The volatility of the digital ecosystem keeps every business on edge, especially at the start of a new year. Not only do the trends change as technology evolves, but even the companies offering their tech expertise shuffle up and down the list. Agencies that update their tech stack and offerings dethrone those at the top, while others either get pushed down or out of the race of top product development companies in the UK.
And the trend has continued in 2023. Many companies have made it to the list of top product development agencies in the UK. If you are looking for a company to build your product, here are the names you can trust in 2023.
#1. Classic Informatics
Classic Informatics is one of the leading digital product development companies in the United Kingdom. With its office situated in London, Classic Informatics delivers complete product engineering solutions. They assist startups of all stages, established businesses, large-scale enterprises, and all other businesses in strengthening their digital offering.
Established in the year 2002, Classic Informatics comes with two decades of experience in building products of all scales for various industry verticals. Be it FinTech, government, travel, logistics, eCommerce, retail, healthcare, hospitality, or any other industry, this is one of the best product development agencies in the UK in 2023 to build your digital product. Classic Informatics has its physical office in London and enables businesses to build their digital centre of excellence or their dedicated development team in India. One can outsource product development, build a team, or hire remote developers from India to extend their technical capabilities.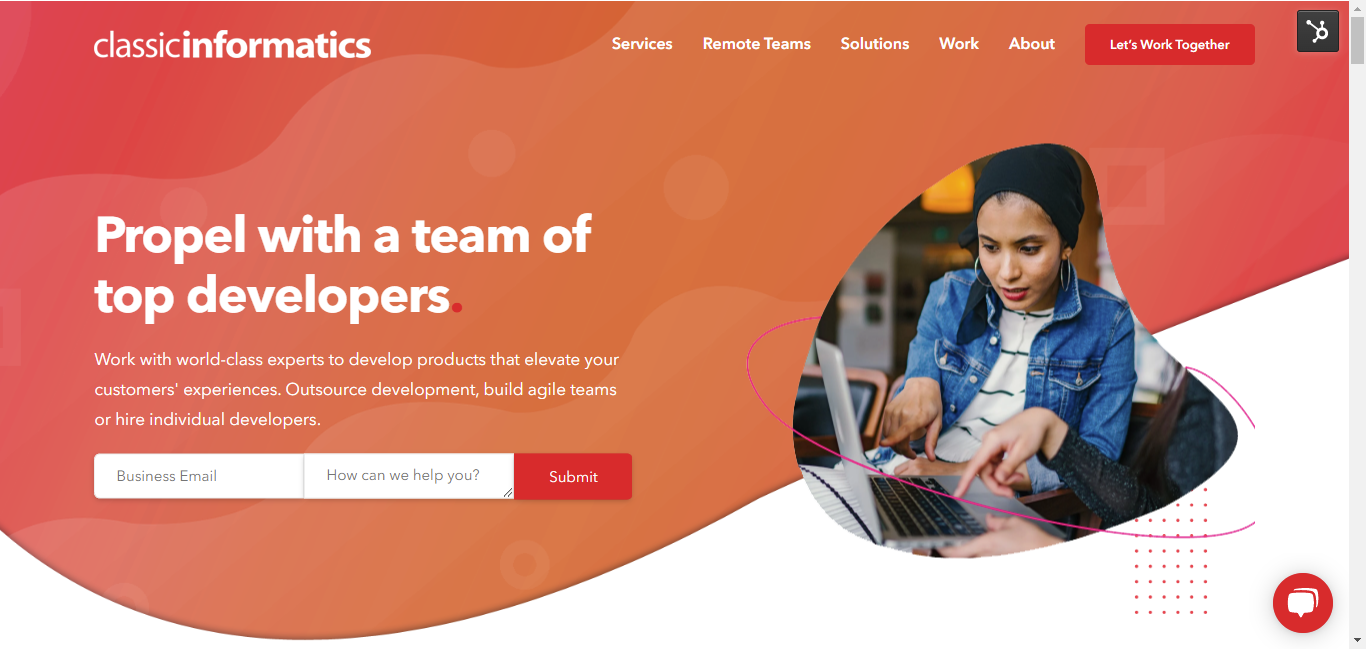 Classic Informatics holds expertise in delivering full-spectrum digital product development solutions, including
MVP development or product prototyping
Custom software development
UI/UX development
Frontend, backend, and full-stack development
End-to-end product engineering
Mobile applications, CMS products, and eCommerce products
#2. Magora Systems
Offering bespoke product development, Magora Systems is a leading provider of IT services based in London, United Kingdom. The company offers complete services in terms of enterprise solutions, MVP development, and more. They have product development catering to all industries like real estate, healthcare, transport, logistics, finance, and entertainment, and more. They proudly claim to be technology enthusiasts with a collaboratively developed strategy to help businesses maximise their ROI.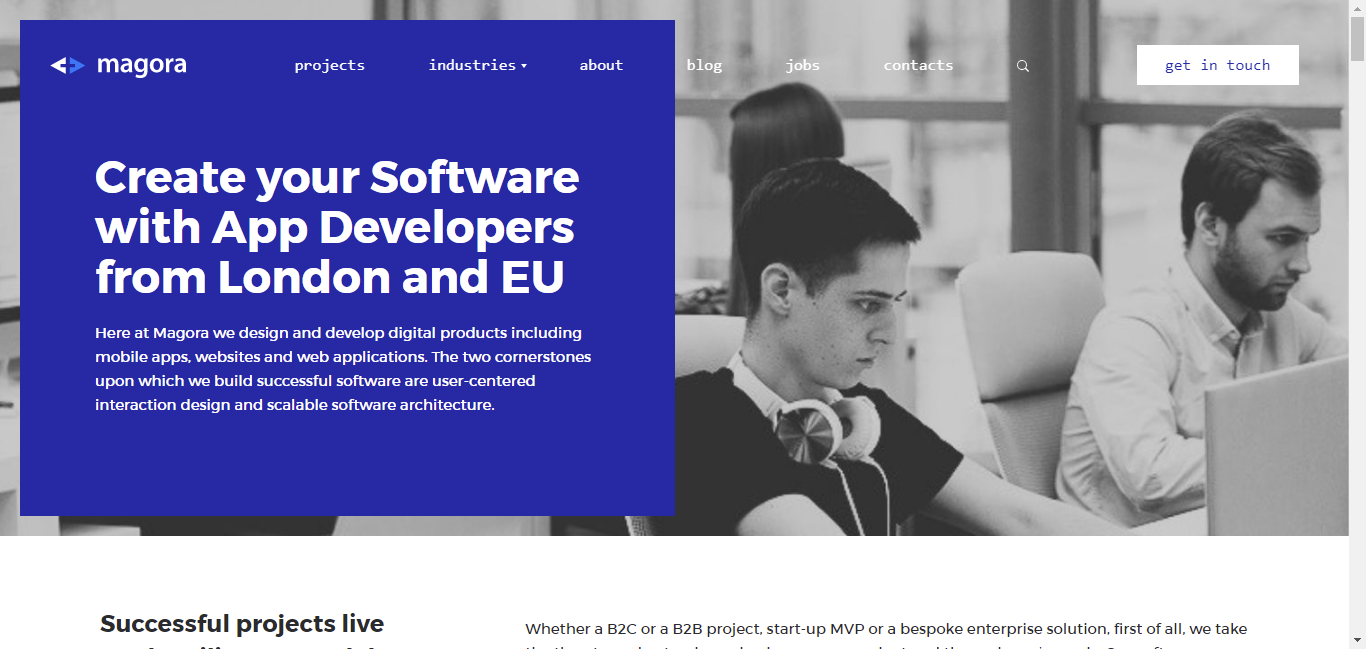 Magora Systems offers a plethora of services, including
eCommerce product development
Mobile app development for iOS and Android
Cross-platform app development
Enterprise software development
MVP Development
#3. Valiant Designs
Counted among the top product development companies in the UK in 2023, Valiant Designs has won accolades for its approach to enabling digital business growth. From the design and discovery stage to the development and delivery phase, they take care of every need a business might have in terms of product development. Counted among the top five web agencies in the UK by Clutch, Valiant Designs has received several awards and mentions for its services. Valiant Designs acts as a brand partner for businesses to reach their customers across every touchpoint.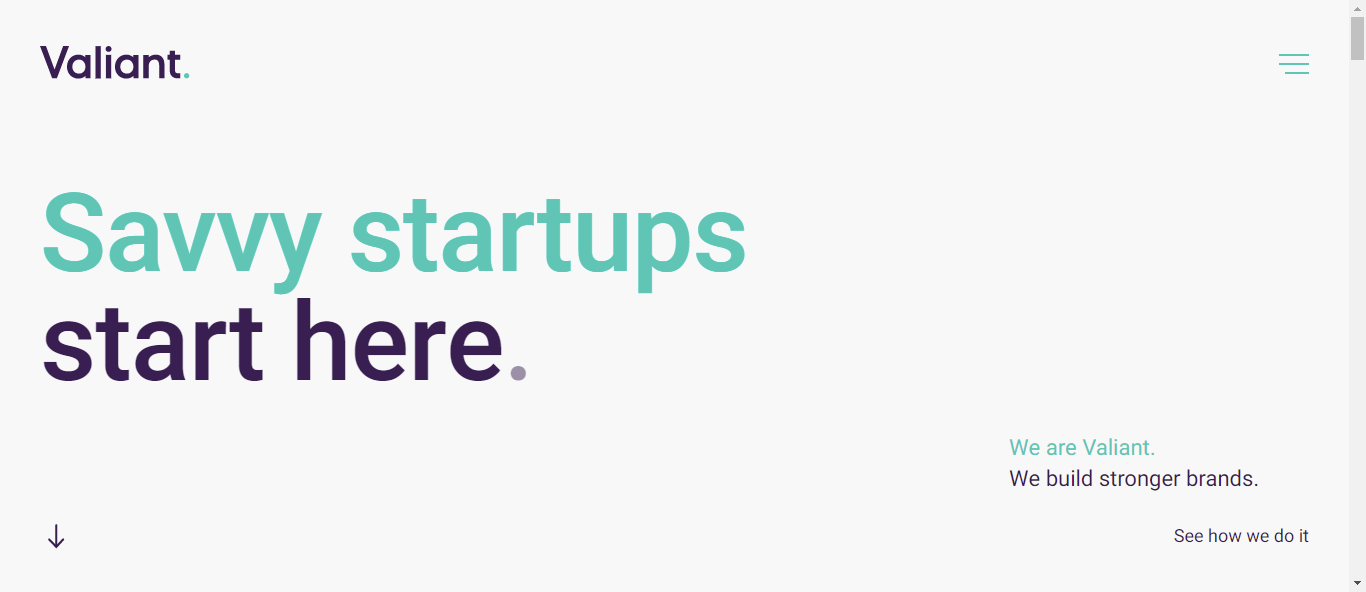 Apart from their marketing and brand growth strategic services, they hold expertise in several digital product services, including
Digital product development & design
UI/UX development
Website development
Website design
eCommerce - Shopify / WooCommerce development
#4. Goodcore Software
Promising to bespoke application development for all types of devices, Goodcore Software has been serving the digital ecosystem with its product engineering solutions since 2005. The organisation is driven towards partnering with startups and even assisting established enterprises in delivering the best experience to their users or simplifying their processes. Based in Croydon, UK, Goodcore offers to build robust and future-proof software for startups and established businesses.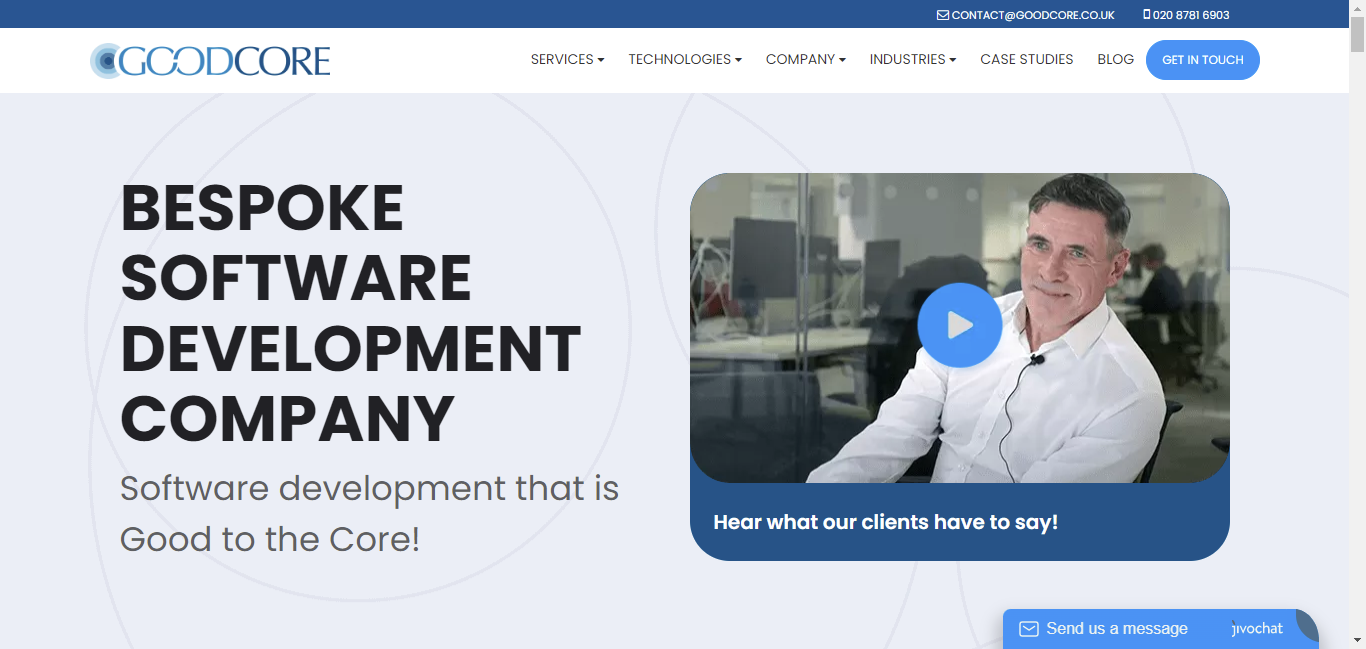 Goodcore Software offers a number of services in the product development niche, including
Bespoke business app development
Web app development
Mobile app development
Web portal development
Complete startup solutions
UI/UX Designing
#5. Apadmi
One of the leaders in delivering digital products in the UK, Apadmi is determined to deliver groundbreaking digital products to help its customers stay relevant and competitive. They have the expertise to build products of all scales- from complex systems to mobile applications. The company can help businesses in all aspects of their product development journey- from choosing the technology or building product strategy to innovating & optimising a product for scaling. They're based in Salford, UK and deliver digital products for retail, financial services, sport, healthcare, and more industries.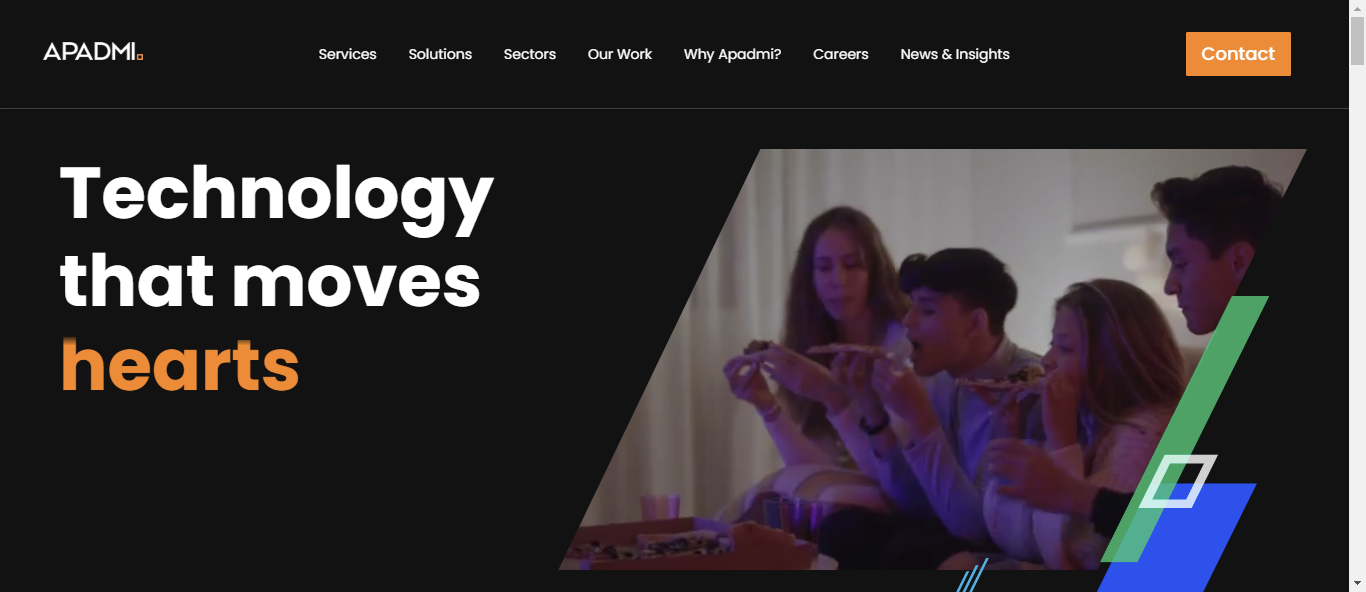 Apadmi offers a number of services that include:
Mobile app development
Complex system integrations
Digital transformation
Product optimisation & conversion
#6. Together
Based in London, United Kingdom Together is another agency that has made it to our list of top product development companies in the UK in 2023. The organisation claims to be a full-service agency for businesses across all industry verticals. They enable tech companies to build their brands, websites, and all types of digital products. The team comprises 25 tech experts who have come together to build online products. They have the expertise to undertake all digital services to help build and elevate your brand and digital experience.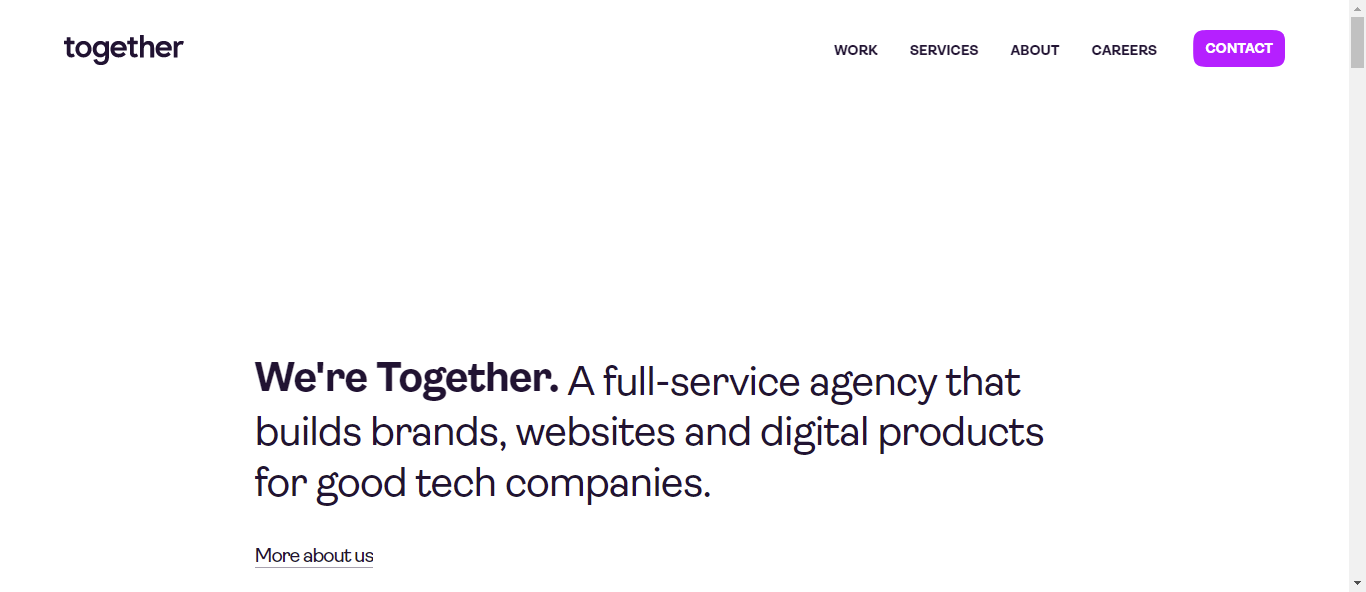 Together offers a variety of services, including
Website development
Full-stack development
Digital product designing
Product development
#7. Arch
Arch was founded in 2005 and is located in Gateshead, United Kingdom. Over the years, the organisation has built a reputation for designing and developing innovative software and other digital products for businesses of all scales. They assist startups and established businesses in offering an impeccable digital experience to their customers. Arch promises to be there for their customers at every step of their product development journey. They have an extensive tech stack that includes Flutter, Node, PHP, and Laravel.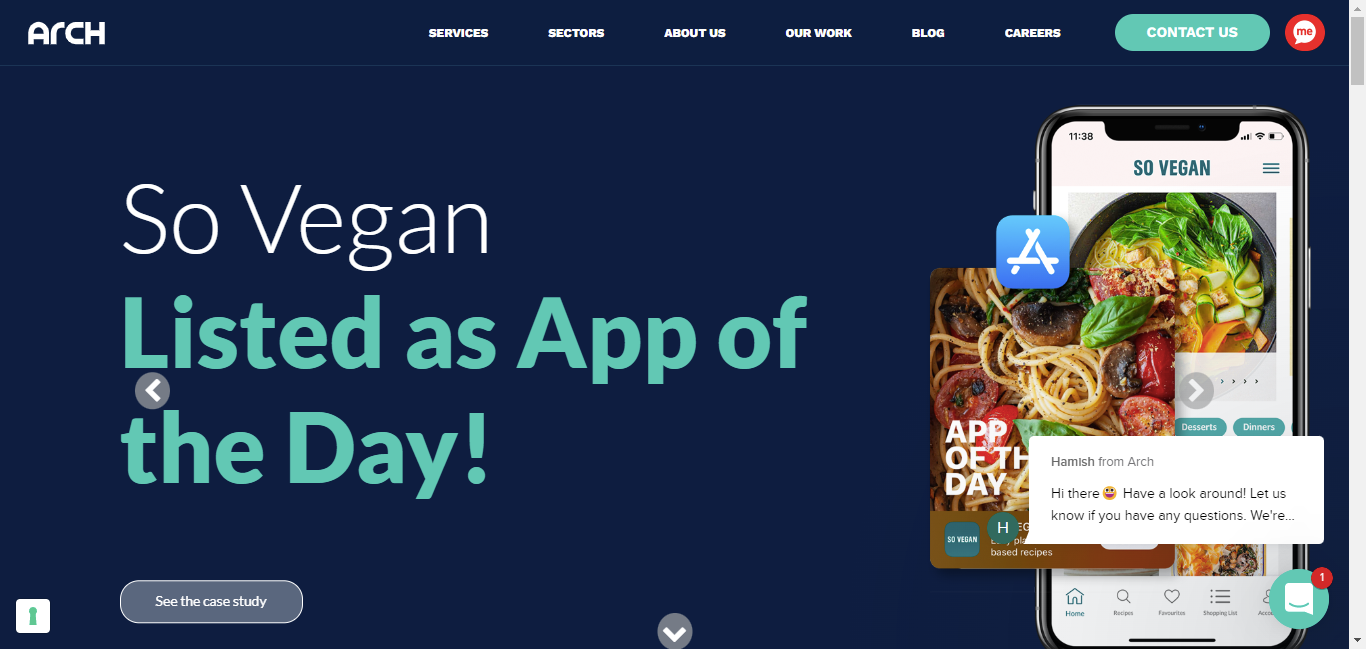 Arch offers a wide range of services, including
UI/UX design for products
Web & App development
Web hosting
Product development
Flutter development
#8. Powercode
Powercode is a London-based product development company seeking to offer businesses the ultimate software development to help them achieve greater success with technology. As one of the top product development agencies in the UK in 2023, the organisation offers web solutions to businesses in eCommerce, food tech, healthcare, education, entertainment, real estate, and other sectors. Being one of the trusted software development companies in the UK, they offer custom solutions by analysing every product's unique requirements and delivering tailored solutions. From startup solutions to legacy system modernisation, this organisation does it all.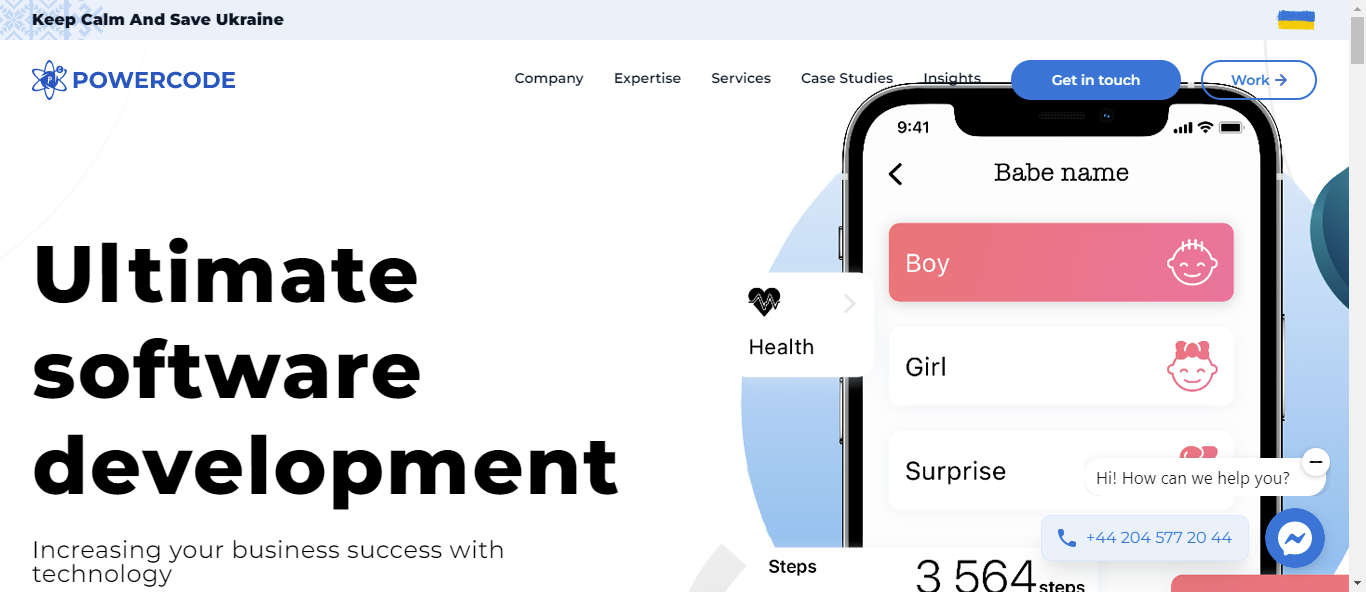 Powercode can offer businesses a plethora of services, including but not limited to
Mobile development
Web development
Product design solutions
MVP development
Modernization
#9. One Beyond Limited
Based in London, UK, One Beyond Limited is an award-winning bespoke product development company. They seek to offer solutions right from the conceptualisation of the product to its delivery. They undertake all aspects of product development, including designing, developing, and delivering intelligent software solutions for SMEs. They've been offering tailored solutions to businesses for the past 25 years and have assisted 100+ customers.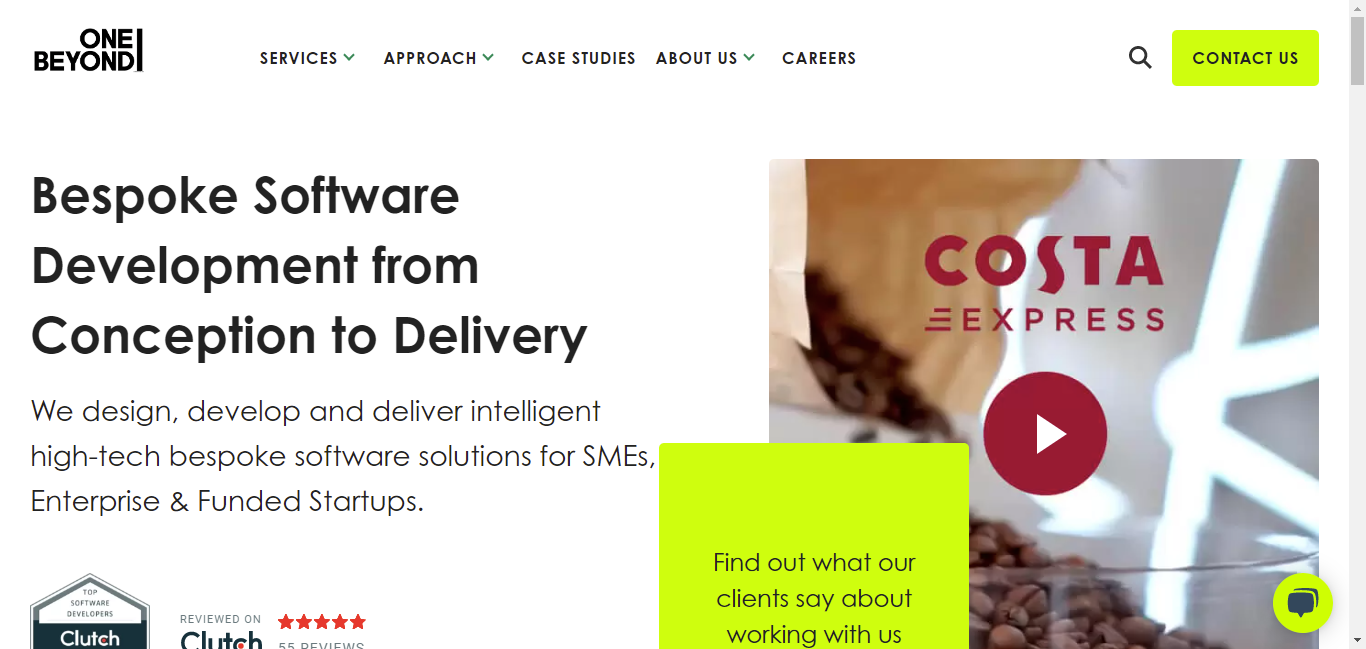 Services offered by One Beyond Limited include:
Bespoke software development for enterprises
Product development and SaaS products
Business app development
Customer portal development
Cloud migration
Team augmentation
#10. Catch Digital
Touted to be a leading product development company in the UK, Catch Digital is one of the trusted tech partners delivering digital experience platforms to businesses. The organisation enables businesses to unlock their growth potential in the digital ecosystem and gain a competitive edge. They are known for their expertise in designing and developing tailored solutions for web, app, mobile, cloud software, and other digital products.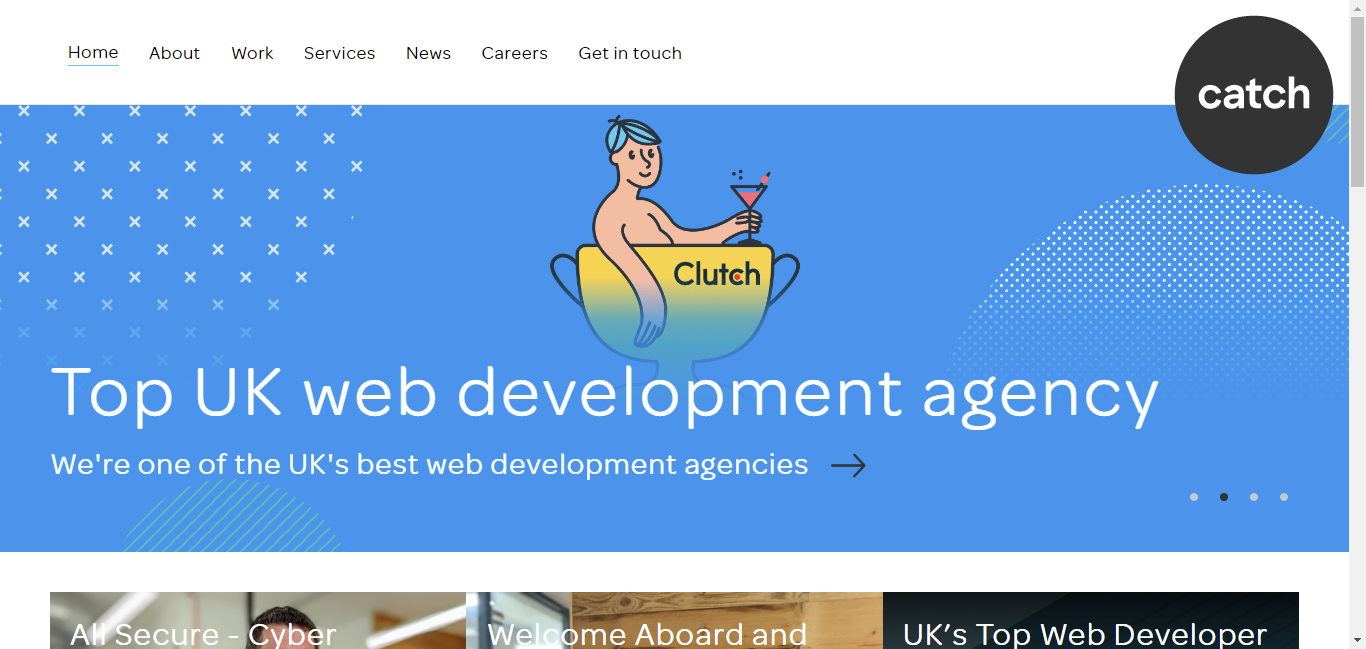 Their services include
Digital strategy development
Drupal development
Cloud & DevOps
Rapid prototyping
Digital product design & development
Wrapping Up
These were the top product development companies in the UK in 2023 that you can turn to in order to get product development. These companies can help you get complete assistance in terms of building and scaling digital products. You can get in touch with these companies to fulfil any development needs.
At Classic Informatics, we offer complete product development services to startups, enterprises, product companies, and digital agencies. Our developers are sitting in India, where you can build your digital centre of excellence. You can hire remote developers, build extended teams, or even get end-to-end product development. They can assist you in all stages of development, from conceptualisation and ideation to prototyping and development.
---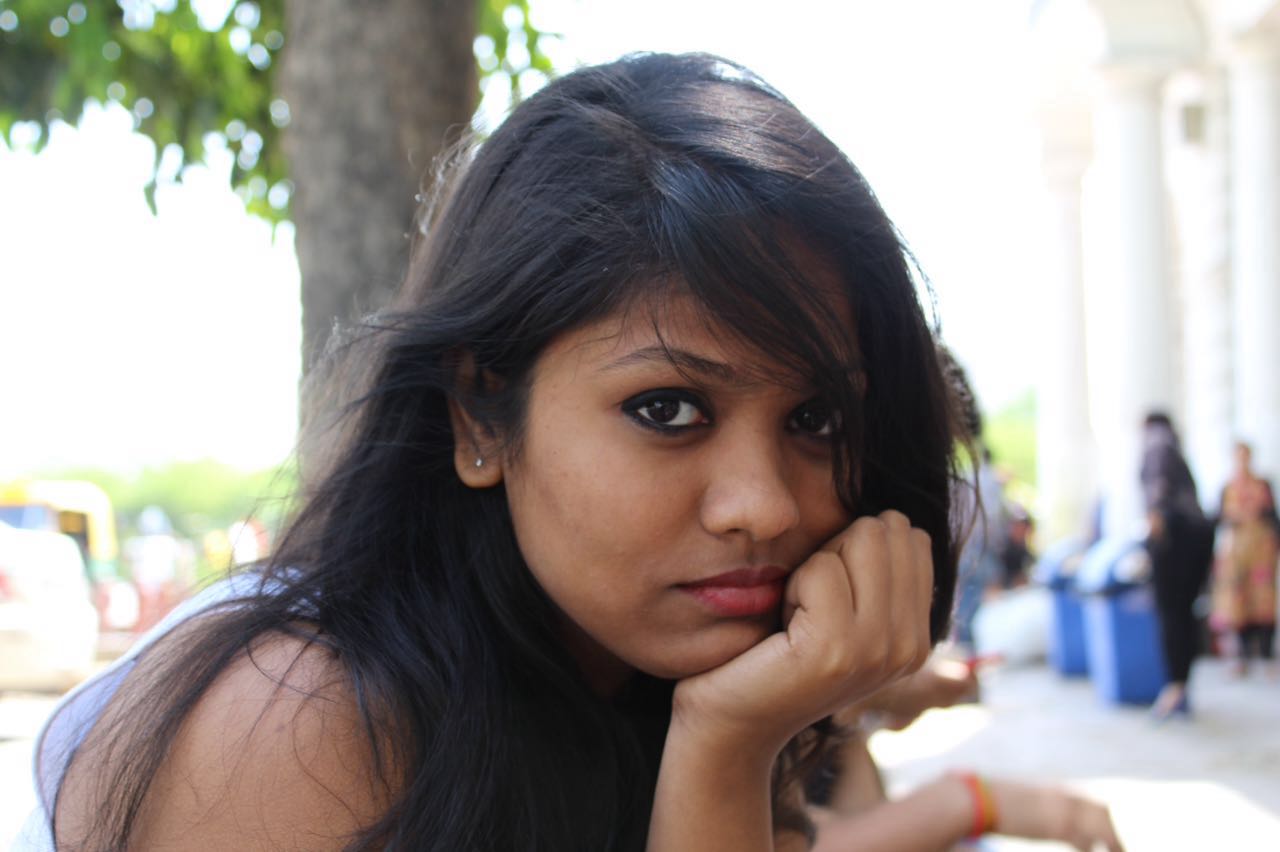 Swati Sharma, a writer by day and an avid reader by night, works with Classic Informatics, a leading web development company in India. Owing to her passion for her profession, she loves to stay updated about the current & emerging trends in the IT industry.